13.08.2017
Diese Woche habe ich komplett regeneriert (kein Sport) und die letzten drei Tage sogar Kohlenhydrate aufgeladen.
Resultat: +0,3kg / gesamt -12,7kg = 92,6kg von 105,3kg
Gestern war dann der 1.Sonnenkopf Trail, eine tolle Veranstaltung!! 21,3km 1600hm
Einerseits merke ich dass ich seit März extrem viel besser geworden bin im Ausdauerbereich, allerdings bin ich immer noch viel zu schwer für den Ausdauersport.
Nun ist die Entscheidung gefallen: Ich werde auf 80kg runtergehen!
Das konnte ich mir als Kraftsportler nicht vorstellen, allerdings ist es jetzt Zeit für diese Veränderung.
Seit 3 Wochen esse ich kein Fleisch und mache beim Krafttraining nur noch Kraftausdauer.
This week I have completely regenerated (no Sports) and the last three days even carbs charged.
Result: +0,3kg / total -12,7kg = 92,6kg from 105,3kg
Yesterday was then the 1.Sonnenkopf Trail, a great Event! 21,3km 1600hm
ON the one Hand, I noticed that since March I have become extremly much better endurance, however, I am still much too heavy for the endurance Sports.
Now the decision has been made: I will go down to 80kg!
I could not imagine that as a strongman, but now it is time for this Change. 
For 3 weeks I do not eat meat and in the gym I do only strenght endurance Training.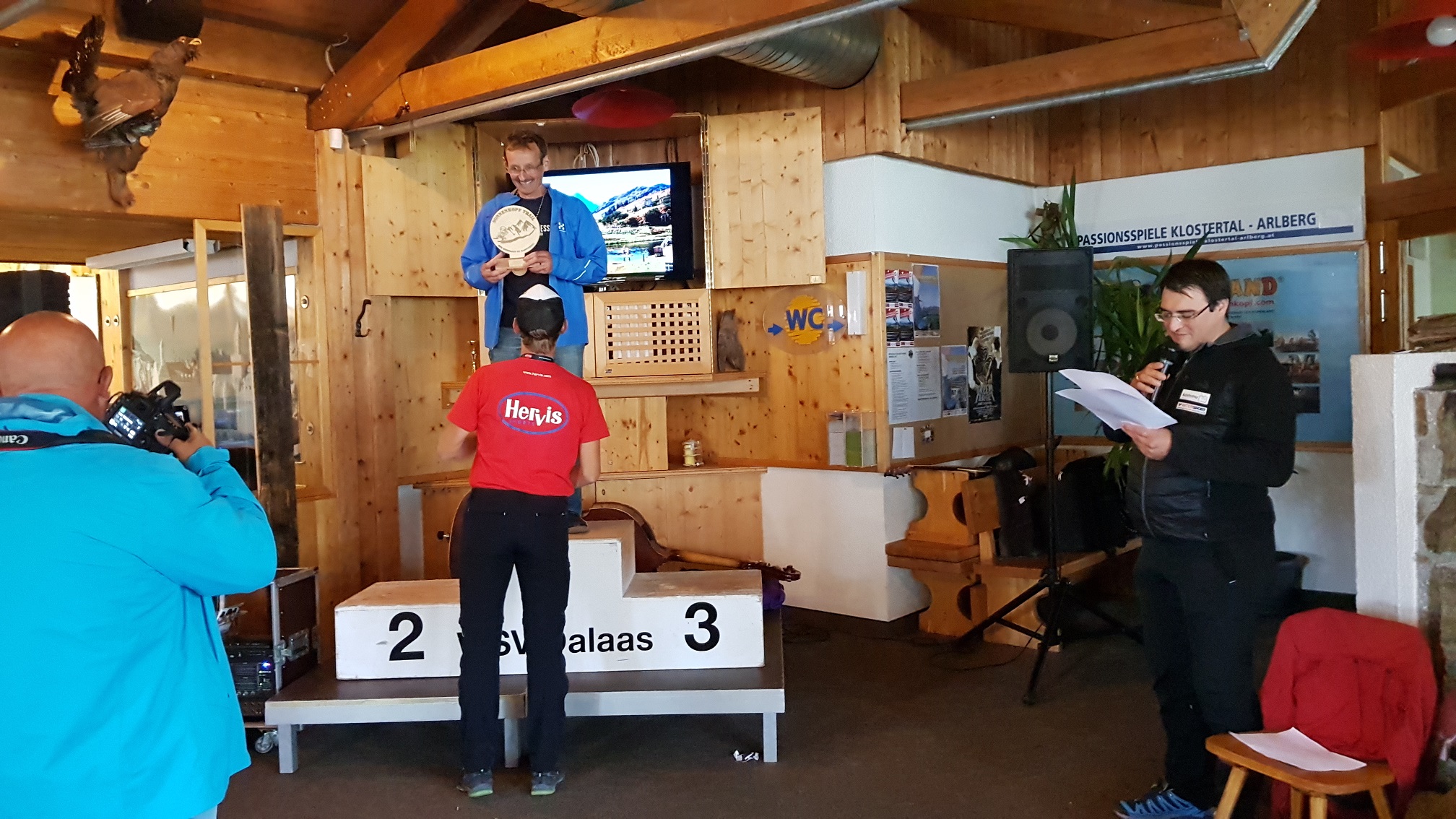 Admin - 06:04:42 @ Alpinfitness Nesensohn | 1 Kommentar